Locally Owned & Operated.
We are a locally owned and operated mold, water damage, and fire and smoke damage remediation company, servicing all of the Big Island with our headquarters in Kona. Our services also include odor removal, HVAC sanitizing as well as a complete disinfecting and ozone treatment process to eliminate mold, viruses (including Human Coronavirus) and other pathogens.
Our certified and highly-trained restoration specialists will return your property to its original condition. Throughout our restoration process, the safety and health of your family is always our top priority. We always provide service with ALOHA and free evaluations, estimates, and advice.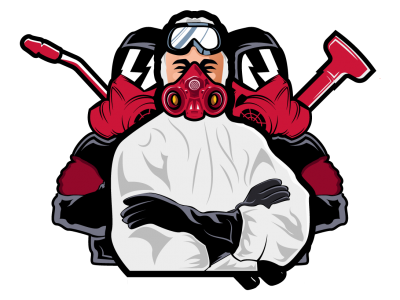 Safety is our mission.
We know how stressful it can be to have a flood or a fire in your home or business. Our mission is to safely evaluate and restore the damaged areas to it's original condition, like it never happened. Due to the health risks of mold exposure, your family's safety is our mission, and we use state-of-the-art remediation technology to ensure safe indoor air quality. We'll take care of your home or business as if it was our own. Our goal is to restore more than your property. We want to restore your peace-of-mind.