Get rid of the smell. For good.
Have lingering odors caused by smoke, pets, or anything else? The Mold Doctors offer quality deodorization and odor removal services throughout the Big Island. We have the experience and expertise to take care of any harmful odor present in your home or commercial property!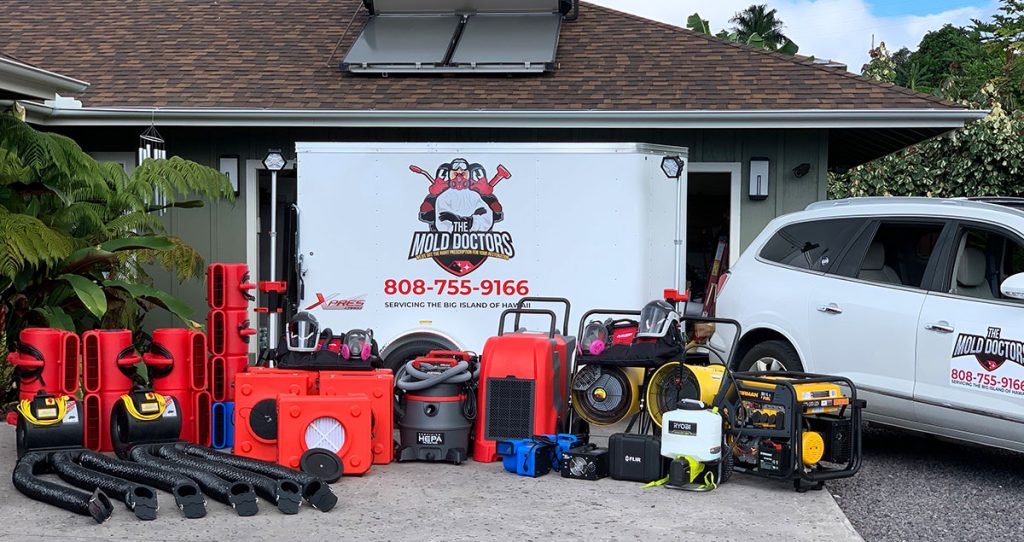 We don't mask odors, we eliminate them.
Call or email us for an evaluation and quote. Our odor removal experts will arrive at your location quickly, assess and evaluate the extent of the damage, and will provide you a no-obligation estimate for repairs.
Mold Doctor's eliminate all odors, including:
cigarette smoke
cooking odors
mildew & mold odor
pet odors
fire smoke
Choose The Mold Doctors odor removal services to permanently eliminate any unwanted lasting odors.