Sanitize and disinfect your HVAC system.
Mold spores in your heating, ventilation, and air conditioning (HVAC) system is a serious health risk.
Our experts will disinfect and sanitize your HVAC system to eliminate the mold, dust, dirt and other airborne particles that build up in the air ducts and cause unhealthy air quality.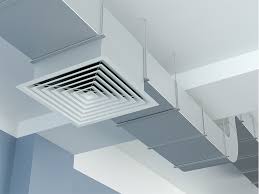 Swift 24/7 mold remediation services throughout the Big Island, from Kona to Hilo.