Sleep soundly. It's taken care of.
Exposure to mold can cause adverse health effects. If you think you have a mold problem, don't risk it! Call The Mold Doctors to get a free mold evaluation. We are the Big Island's expert mold remediation team, servicing residential and commercial properties from Kona to Hilo, and everywhere in between. We have the right prescription for your mold remediation. Contact us for a mold evaluation and swift 24/7 service.
Mold in your home or business is a serious problem. Not only does it cause damage to your property, exposure to mold contamination is a serious health risk. Mold spores can spread in as little at 48 hours following a leak or flood.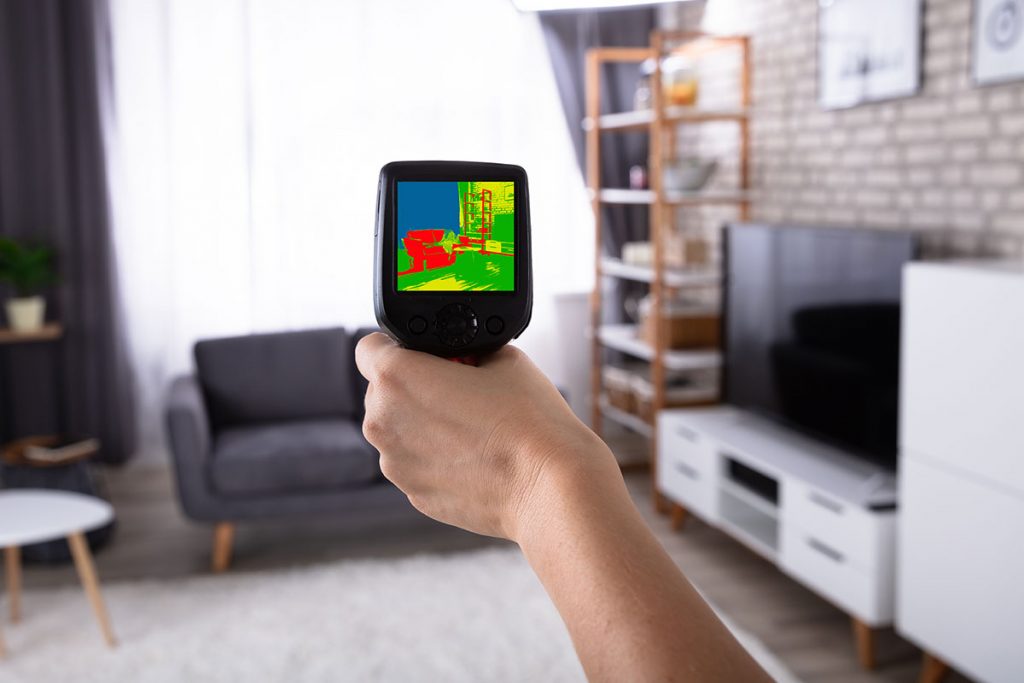 Swift 24/7 mold remediation services throughout the Big Island, from Kona to Hilo.
Our Process
Unlike many mold remediation companies, we do more than just mold removal and cleanup. We are there from start-to-finish to restore your home or business to its original state. Our mold remediation experts use non-invasive cutting edge technology to search your home or business for any moisture intrusion which could cause serious mold growth to proliferate. We'll remove any harmful mold infestation and ensure safe indoor air quality before reconstructing your affected area to its original state.
Our certified team of mold remediation specialists will evaluate your property to determine whether mold is present. We only use non-invasive technology during our evaluation so there's no damage to your property. If you have a mold infestation, we will target the affected areas at the water source and will clean and restore your property using state-of-the-art equipment such as air scrubbers, water extractors and dehumidifiers, and HEPA vacuums and air blowers. We will safely remove and dispose the contaminated materials and use preventative measures to keep the mold from returning, before restoring your home or business to it's original condition.
Expert evaluation and advice
No-Obligation Remediation Plan and Cost
Specialized Containment Enclosures
Complete Removal of Mold Throughout Affected Areas
Removal And Safe Disposal of Materials
Complete Reconstruction of Damaged Areas
Post Remediation Assessment
Testing to Ensure Safe Indoor Air Quality
Followup With Customer
Service With Aloha