Disaster happens. We can fix it.
We are the Big Island's water damage restoration experts, servicing Hawaii's commercial and residential properties from Kona to Hilo with swift 24/7 response time. No project is too big. If you've had water damage, we can fix it.
Whether it comes from a burst pipe or a leaky roof, water damage is one of the most common and destructive problems that a home or business owner can face. No matter the cause, flooding can result in major damage to your property. Situations like these require immediate action to avoid any structural damage, electrical risks, and prevent mold from growing. We use the latest technology to quickly remove any standing water and assess for moisture in all affected areas.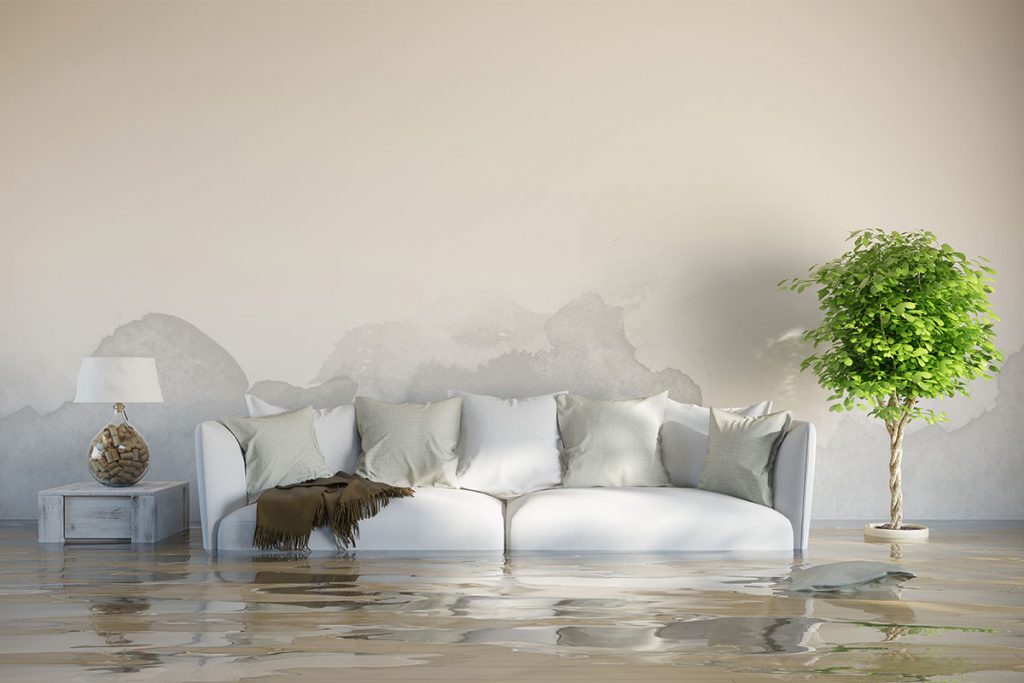 We use state-of-the-art water extraction and dehumidifying technology.
Dangerous mold spores can begin to grow just 48 hours after a flood or leak. It's crucial to have a certified mold removal technician evaluate the water damage and assess for any hazardous mold growth in the surrounding area. At The Mold Doctors, we take care of more than just the construction and restoration of your water damaged property. We ensure your family's safety by evaluating for mold throughout the restoration process. Our goal is to restore more than just your home or business. We want to restore your peace of mind.